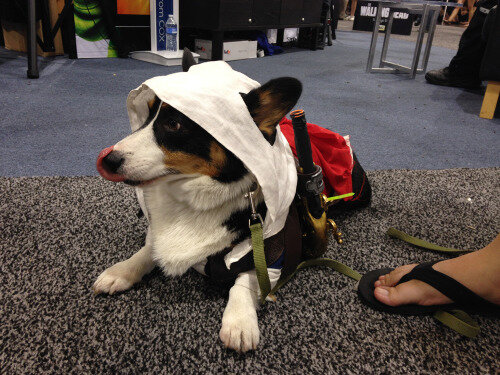 Wasteland, Tenting Space, Mutations, Master Abilities and More!

Hey Y'all! As we prepare ourselves for this weekend, I wanted to go over some stuff.

If you haven't already, there is still time to request a master skill module! Do something awesome with your apocalypse pals!

Don't forget, we also need your Remnant/Accensorite mutation request before the event!

Also some minor updates to pages, some content fixures and the Choose your Own Adventure will be coming out VERY soon!

As for wasteland, after much discussion, we are going to designate the Stone Circle Field (entirely) and parts of the back woods as Wasteland. Drea has designed some awesome signs to designate it. The Crossroads are NOT Wasteland Space, however that back forest area is. There will be signs to designate the edge of wasteland so there isn't confusion.

As for tenting, we are going to utilize the main field for tenting, however going into the colder season we will be opening up the Mod space & Main Hall for tents within the next few months. Currently, both are being utilized and tested. Once it starts getting colder (Probably November) we will open up both spaces for sleeping use.
Finally, because of a logistical issue, we do NOT have trap cards available for this event. As such, we will be putting them on plot cards and when Trap Cards are available, we will roll it over onto the proper one. This was a hindsight, however it will not affect much in the long run.

Master Skill Module Request:
https://www.dystopiarisingma.com/master-skill-request

Remnant & Asscensorite Mutation:
https://www.dystopiarisingma.com/mutations-accensorite-request
Prereg Form Error & Countdown!
After realizing there was a prereg form error, we kindly ask our bumblebees to resubmit their forms as the previous ones was sent to a disconnected email.

Also, can we talk about how 3.0 is next weekend?!
#HellaNotReadyYet

As we get closer, don't forget prereg closes on wednesday 8pm and we only have about 15 prereg left on the pins before they will not be available for a while! We got some ideas for the next prereg month's collectibles so keep an eye out for that!

Check in Form:
https://www.dystopiarisingma.com/checkin-link
Due to the volume of difficultly of processing and urgency to help my bumblebees, I will be extending prereg until Wednesday, Sept 25th at 8pm sharp.
If you already did trade in, you will have your cards written in your envelope. I will be having trade in lines next to regular registration and prereg is as easy as grab an envelope and go.
First priority will go to New players and Prereg so if you havent already, hit up that prereg!
Buy tickets:
https://www.dystopiarisingma.com/prereg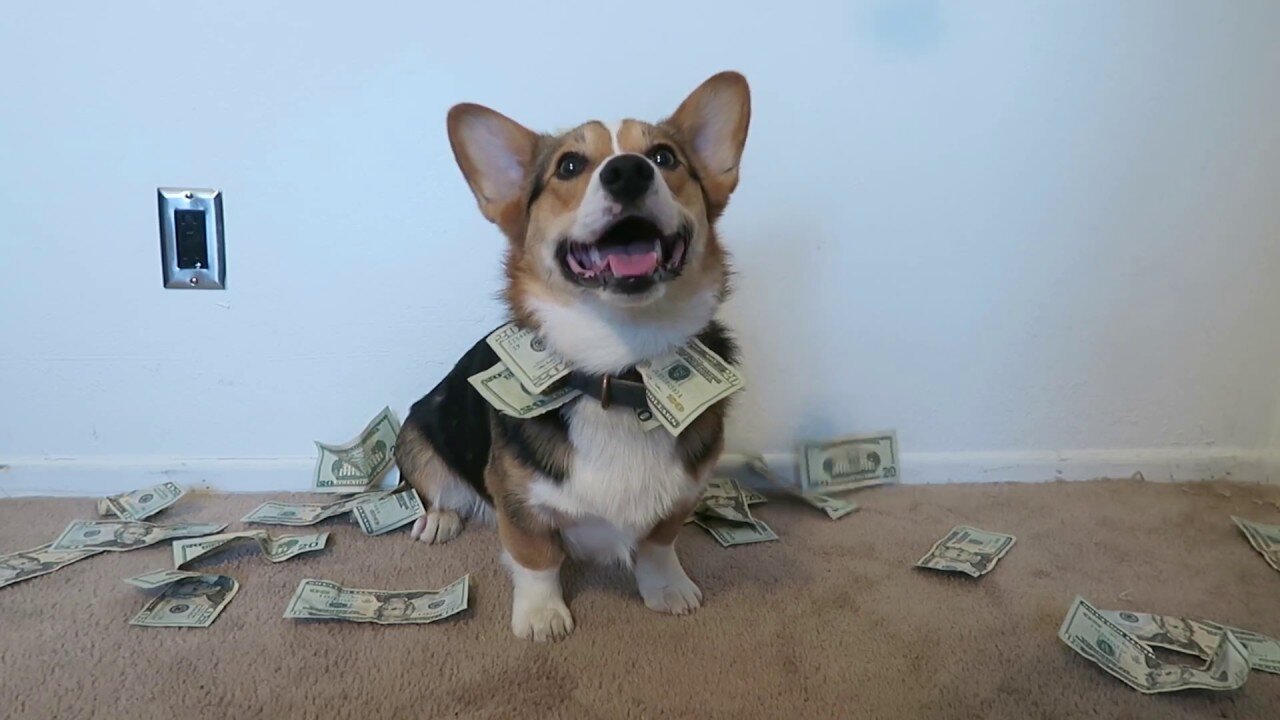 As we get closer to game, let's take a minute to see what groups invested as great local patrons in the region of the Mass.
Working with these groups, you will find great avenues of business and prosperity for your own needs as well as theirs. Take the time to meet reps from this group and talk business with the heads of these organizations.
Dont be afraid to ask questions when any members of these groups come out. Education and Funding are equally important!
Also be on the look out for updates on the Choose your Own Adventure as that is in finalizing phase!
https://www.dystopiarisingma.com/local-financial-institutions
Database Update
Hey my bumblebees!
I got some database updates for yall! As we continued porting over 2.x build to 3.0, there were some overhauling of porting user access and as such all characters will be zero'd out if you have saved your builds. Don't worry you aren't losing any build, but you would just need to remake your characters again at game.
Your builds will be reset on Sept 14th and if you attempt to remake it, it will not stick. If you want, there is a function to print your sheet and download as a pdf file or screen shot or write it down so once we get it all set up, we can have you zoomed through the event in no time.
This also gives us a chance to get all the build that was previously missing to reflect on your character slots from advanced membership, buybacks, etc. We just have to make sure your access to the new database has the correct email as that was the reason for this hiccup in the first place.

We can definitely talk about this in person during our 3.0 social event on sunday!
https://www.facebook.com/events/372133237049259/
Any questions, you can contact gabe@dystopiarisingma.com
Updates to Website
Phew! Website got a content overall and lordy was that a day's work!

Here are some Corgi Updates to the site:
-New Player
3.0 Guide, Community Info, Waivers & Photo Release Forms, Commonly Asked Questions, and some good content to look up!
- Setting
Game History & Info, Strain Guide, Rulebook, Game Photos
- Community
Ingredients of Play, OK Check In System, Social Media Links, Database & Character Creation Generator and Local Policies
- Event
Prereg link, Calendar of Events and Location of Site and Info
- Action Requests, Submissions & Applications
Backgrounds, Plot Requests, Character Revival, Master Skill Request, Mutation & Accensorite Requests, Financial Institution Request, Guide & Writer Applications, Achivement Request and Character Creation/Rewrite (And Retirement Arcs)
- Contact Us
How to contact the team, About the team and our chapter, alittle more info about each employee and all forms of feedback.
- Shop
Prop Storage, Advanced Membership, DR Mech and our DRMA Wallpaper
Oof! I was a busy Corgi today, but that's all for updates, have fun filling forms out y'all!

Gabu